Craft With Flowers That Never Die!
A DIY craft kit box of themed wooden flowers delivered to your door - every month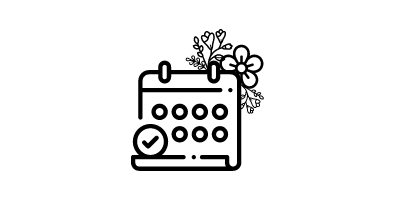 SUBSCRIBE, STARTING AT JUST $25/MONTH

Monthly DIY kits are just
a click away.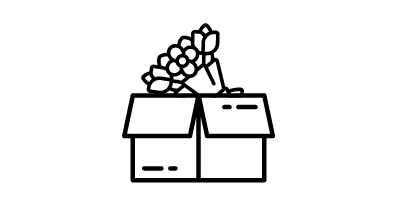 YOUR FIRST DIY KIT WILL BE SHIPPED IMMEDIATELY

FREE SHIPPING inside the contiguous 48 United States.


YOUR MONTH-LONG CREATIVITY AND ENJOYMENT BEGINS

These DIY kits are a perfect way
to scratch your creative itch.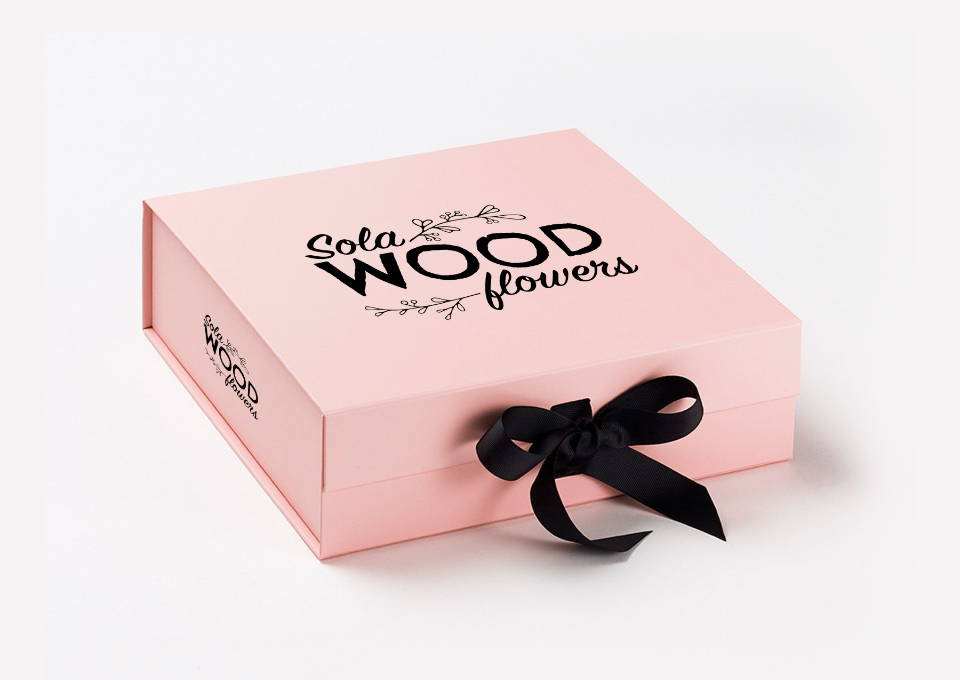 A Themed box Delivered to your Castle every Month

Get a new theme box every month, discover why Sola Wood Flowers has the most exciting products on the market and the most loyal fans! Each month you will receive at least one DIY wooden flower kit that you will surely enjoy!

Don't just take our word for it.
We have delivered over 50 Million Flowers just last year!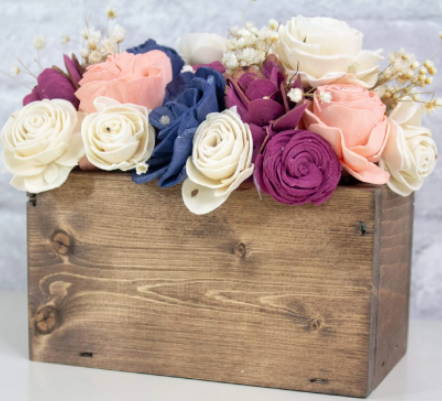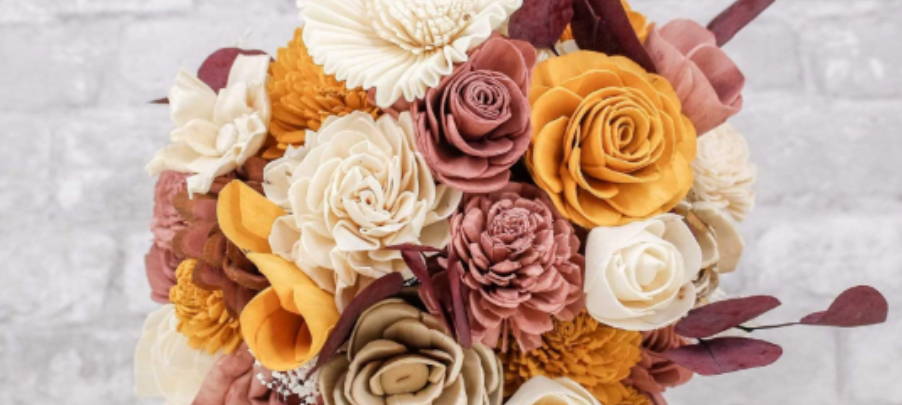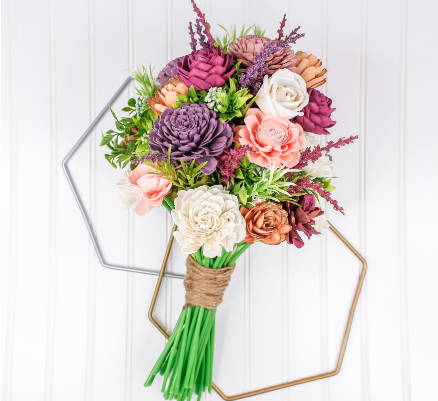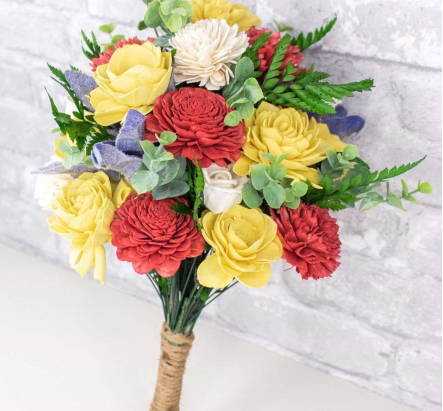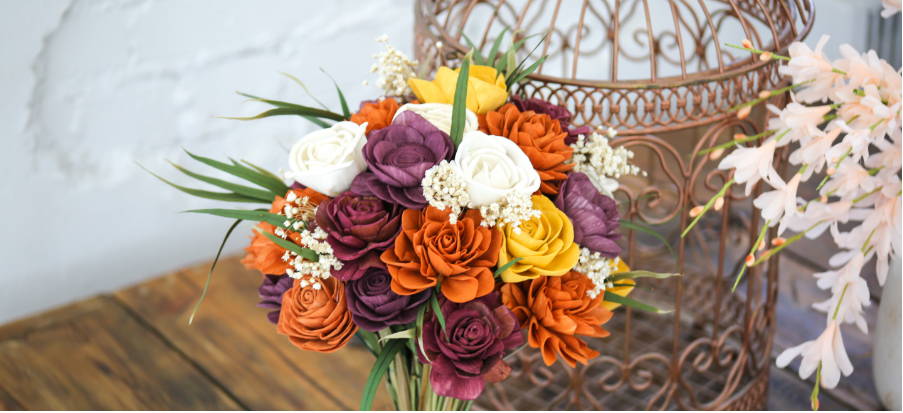 Our creative professionals will make sure every single DIY wood
flower kit is unique and full of seasonal favorites