Post, Share, and Get Rewarded!
Post, Share, and Get Rewarded!

10% Commission through your own custom referral link on all sales, and we have free training and support to help you learn to make more sales!

Get Special Discounts & Rewards
Top affiliates will receive special discounts and special rewards!

Build Relationships & Crafts
Meet new people, or learn crafting ideas in the background in our active community groups!
HOW TO BE A SOLA WOOD FLOWERS AMBASSADOR?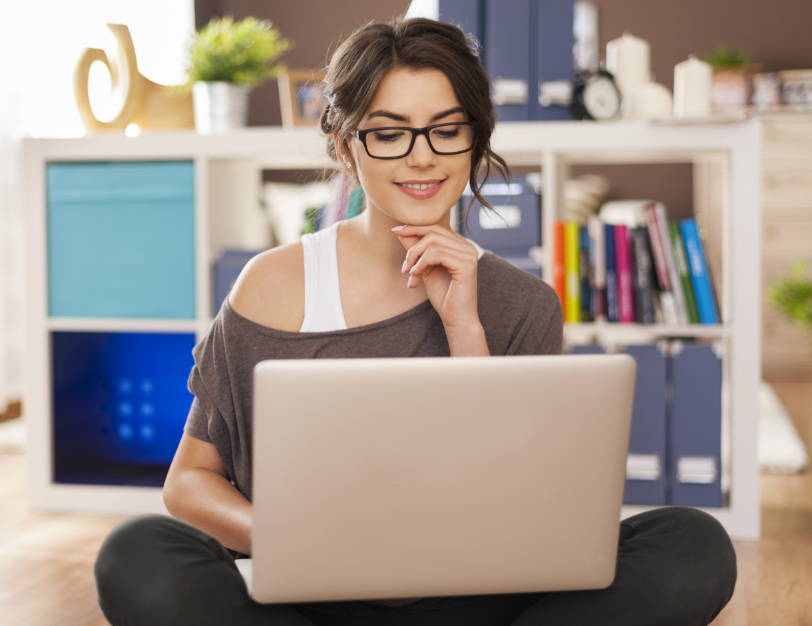 STEP 1: DO A COLLAB WITH US
Do you like FREE things? Do you have Social Media following?
Then, This is a perfect starting point of your journey with Us!
You must meet the following:
1. You must have 1,000+ followers on IG, FB, TikTok, Youtube, or Blog.
2. You must have 1%+ Engagement.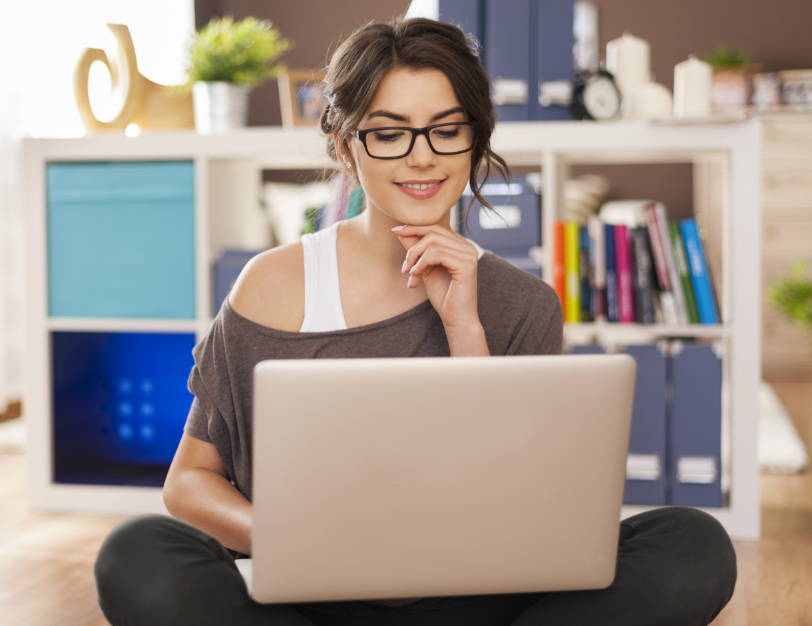 STEP 2: BECOME AN AFFILIATE
Tested and love the product? Ready to make some money with us?!
We love to work with affiliates, and we are ready to help train you along the way if you are just getting started! We pay a 10% commission on all sales made through your referrals as well we have tons of promotional content and a special community to help you along the way. Sign up and get started today!
Looking For The Ambassador Resource Page?
This page is made especially for our affiliates. Our goal is to help you boost your commission sales with Sola Wood Flowers, so we made it easy for you with all these done-for-you promotional resources!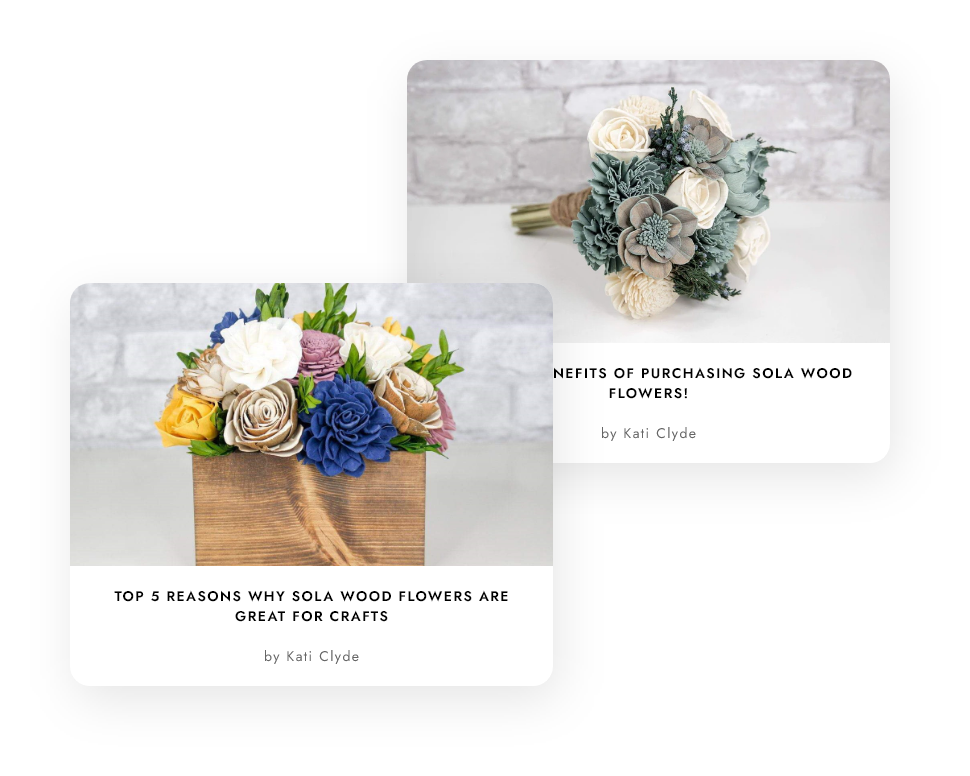 Email us at collabs@solawoodflowers.com for questions!