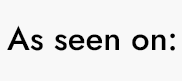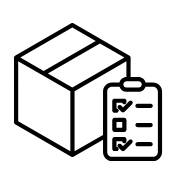 Our beginner friendly kits come with everything you need to start crafting with sola wood flowers.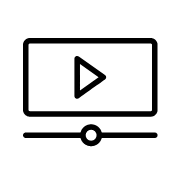 Each kit comes with a video tutorial that walks you through the step-by-step assembly of your kit.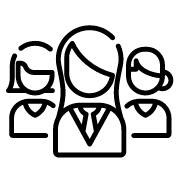 With over 25K members, our Facebook group is home to the largest (and most supportive) sola wood crafting community.

If you're not 100% happy with your purchase, we'll work with you to make it right.

Not the most crafty person? We've got you covered with step-by-step tutorials.

Got questions? Contact us through live chat 24 hours a day, 7 days a week.